Email Services
Novo Ordo offers three email services, Secure Email, Anonymous Email and Anonymous Reporting. These services may be used individually or together.
Sub Rosa Off-Shore Secure Email Service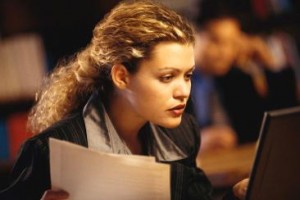 "Privacy is the most important thing to me and the success of my business. I hate the thought of people stealing from me or interfering in my life."
Sub Rosa Secure Email Service keeps your secrets secure and your messages confidential.
Even your identity remains anonymous with us.
Afford yourself the protection you deserve in stopping your identity, privacy and confidentiality from being invaded.
Sub Rosa Secure Email Service is built on published standards and open source software giving you the comfort of using the best security standards.
Novo Ordo's Sub Rosa secure email system is available on a subscription basis. We provide an account on our server, located in Switzerland, that can be accessed through any standard email reader or through a web based interface. The only identifying information we keep about you is the email name you choose and your payment confirmation code.
Subscribers also have access to an email interface to our NoName Anonymous Email service.
See Sub Rosa features and technical details for in-depth descriptions of features and how they work.
Preview how to set up your account.
Subscribe to Sub Rosa secure email now, for as little as $13.
Please read the terms of service.
Here is our Privacy Policy.
Please contact us if you would like to use your own domain name or to inquire about business subscription rates.
NoName Anonymous Email Service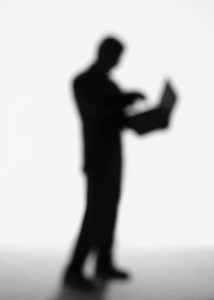 A free service that protects your identity.
Sometimes you need to communicate anonymously to avoid embarrassment or a negative consequence. Perhaps you need to tell your boss something you know he does not want to hear. If he has a history of taking negative action against the bearer of bad news, you might not want him to know that you are the bearer. Or it may be something of a more personal nature.
Our NoName anonymous email service may be used at no cost through our web interface. Subscribers to our Sub Rosa secure email service may also access it through a standard email reader such as Thunderbird or Outlook.
See NoName anonymous email technical details for details.
Please read the terms of service.
Send an anonymous email now.
Anonymous Reporting Email Service
To support a culture of compliance and transparency, your company may be required to have an open reporting system whereby employees, customers, and/or the public can anonymously report possible violations of Company policies and procedures or submit complaints. Sub Rosa's Anonymous Reporting Email Service is designed to easily fulfill that requirement.
Email arriving at your mailbox on our server is stripped of all identifying header information then forwarded to a specific address at your company. You will not have the ability to respond to the sender or to know who sent it.
Cost of the service is $68 for a one year subscription or $169 for three years.
Please email inquiries to info@novo-ordo.com.